Create future by your R&D, faster with our power of computational chemistry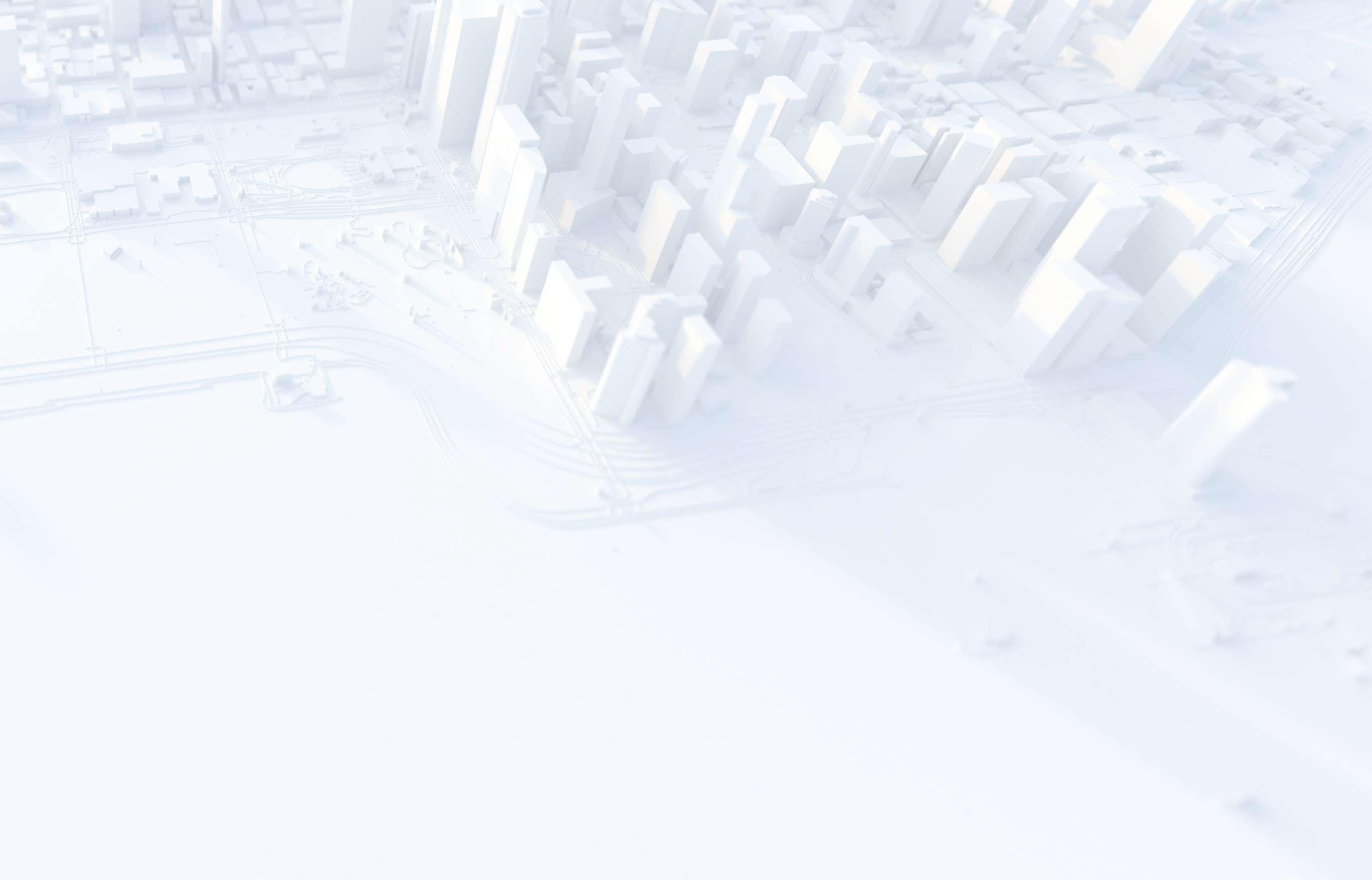 Vision
Building future by fusing
human creativities and
computational chemistry
There is unlimited potential of human powers to create wealth and sustainability to the world. We believe those powers of creation can be reinforced and generated more and more by calculations and simulations with computational chemistry technologies. Therefore, we are aiming to bring new degrees of interactions between humans and computational chemistry with our solutions.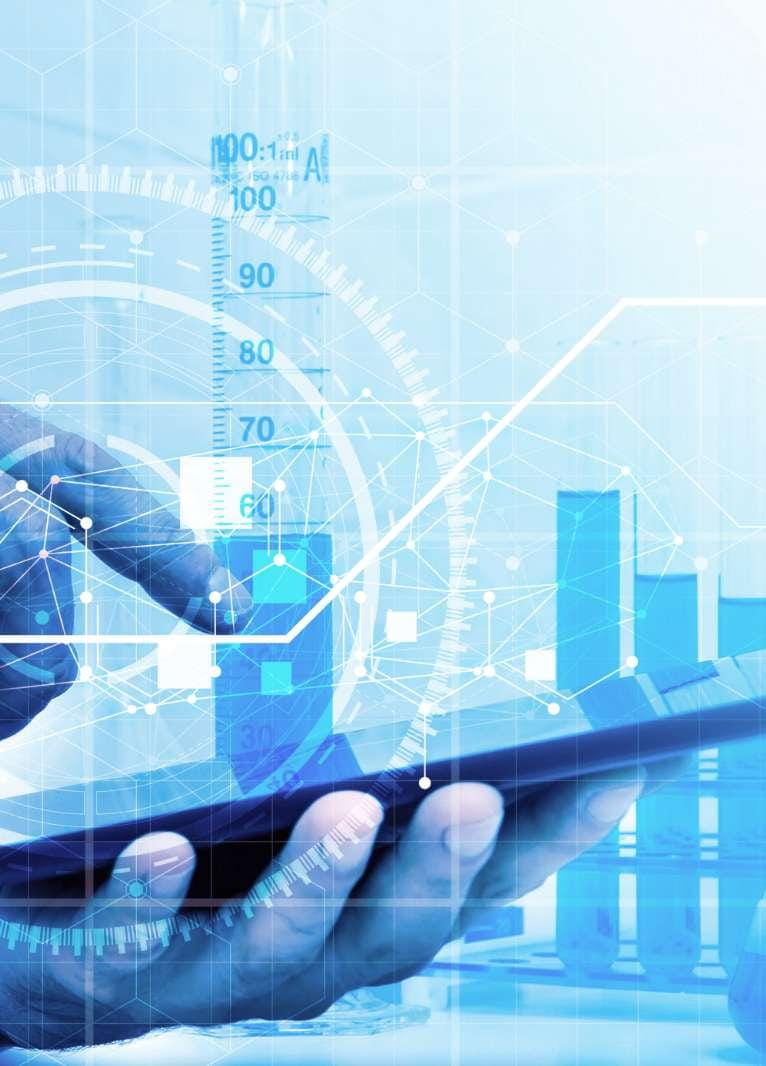 Mission
Empowering researchers
and engineers to make
innovations
Scientists and engineers are striving day by day for solving the world's complicated problems related to the environment, energies, resources, foods, health, and more, taking an enormous amount of time and effort to image and experiment. Our role is to provide the power of computational chemistry that accelerates their researches and developments.
Solution
Breakthroughs by
R&D where chemistry involves, those
are what we are focusing on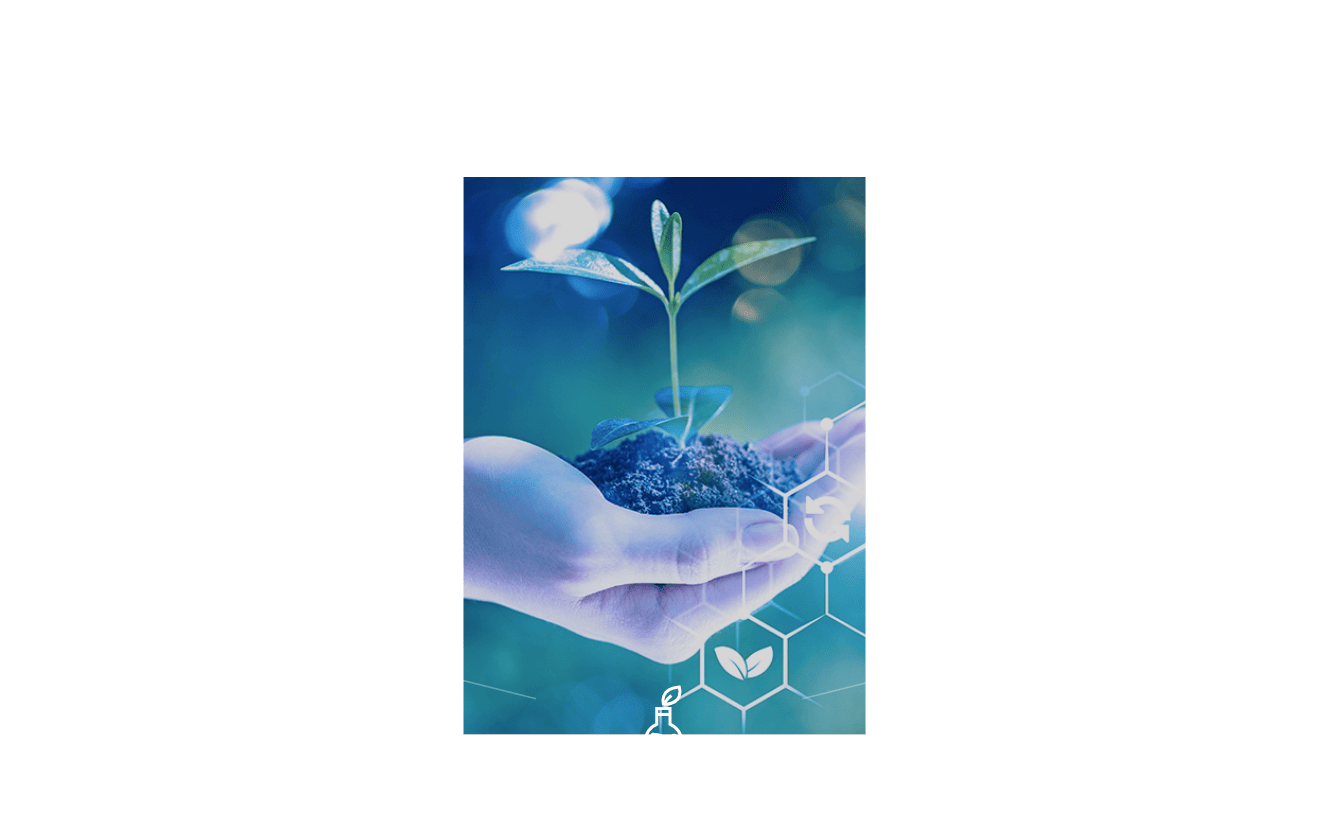 01

Marketing

02

R&D

Fundamental studies

Discovering functional materials (e.g. new plastics, battery materials, adhesives)

Product developments

Developing engineering products and fabrication methods (e.g. synthetic conditions for mass productions)

Engineering improvements

Improving product designs and manufacturing processes (e.g. alternations for materials considering QCDSE (Quality, Cost, Delivery, Safety, Environment))

03

Manufacturing

04

Sales
Our Business
We've got 3 types of solutions for boosting your R&D
01
Science as a service
Distributing powerful software of computational chemistryDelivering advanced computational chemistry software along with assistive services to help users to solve problems in chemistry research and development, mainly using the following:
quantum chemistry, molecular dynamics, materials informatics.
Software
02
Science as a cloud
Service for using advanced on cloud without any initial investment and setupProviding Software as a Service (SaaS) of computational simulations and high-performance computing (HPC) on a cloud environment, which is fast, scalable, cost- efficient. Start and accelerate your R&D by leveraging our cloud system with state-of-the- art programs.
Cloud service

Science Cloud
Cloud platform which enables easy accesses to secure HPC environment with computational chemistry software to start your simulations
Learn more
03
System as a service
We bring the power of simulation, data science and artificial intelligence to every businessCapable to provide integrations of large high-performance computing (HPC) systems, high-performance data analysis (HPDA) with special focus on very-large cluster systems, parallel file systems (peta-scale), HPC AI, computational chemistry software stacks (commercial and open sources), with one stop services.

About
HPC Systems
HPC Systems Inc. provides High Performance Computing solutions specialized in computational chemistry. Our company supports researchers and engineers who have passions to make the world better, especially in research institutes, including government labs, universities and corporate R&D centers.
Learn more
Get in touch
Any interesting things? For more information about our products (details, application procedures, etc.), please contact us by filling our form and we will be in touch!!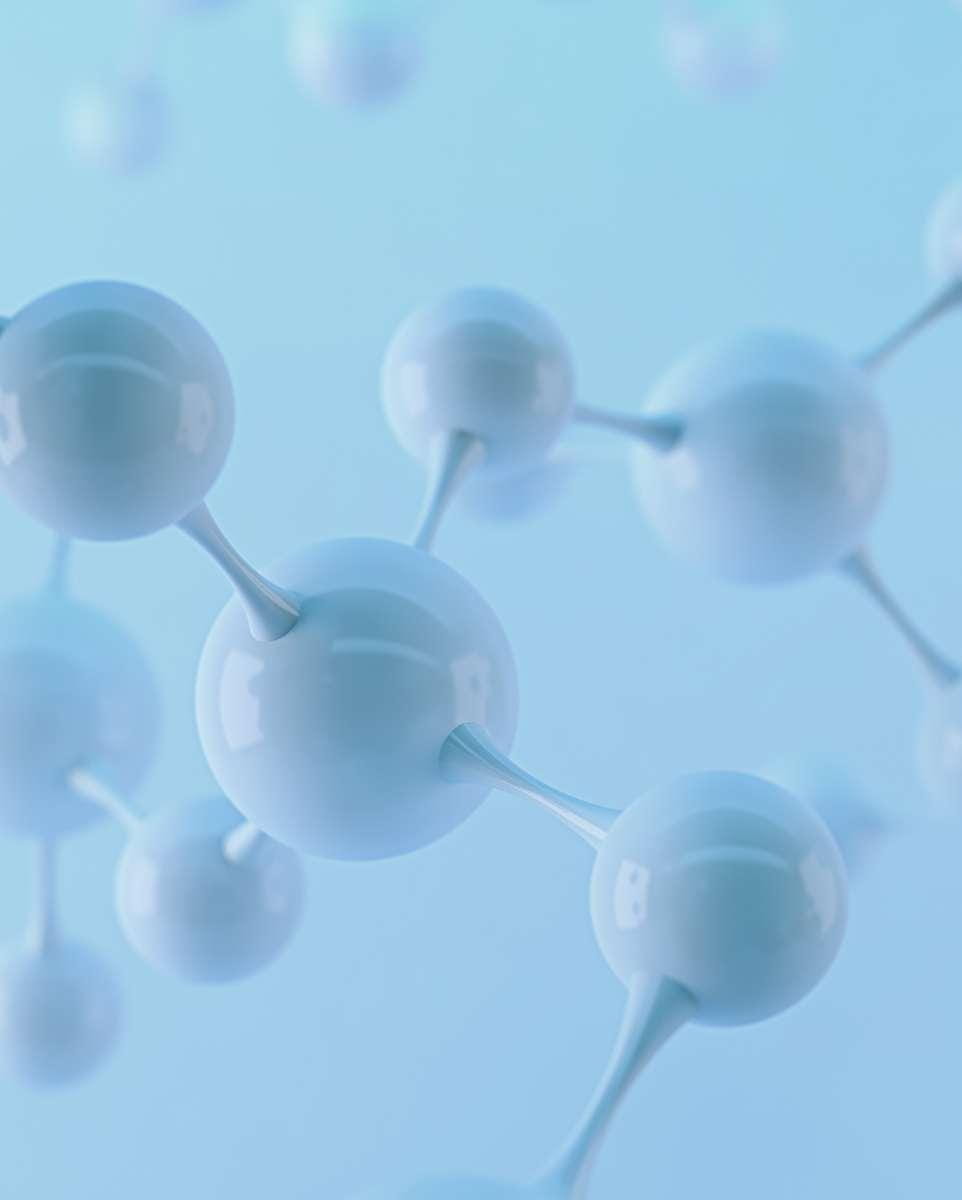 Contact us